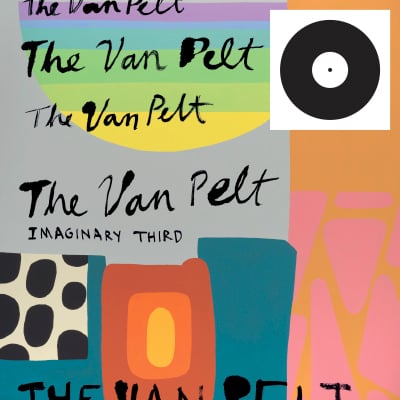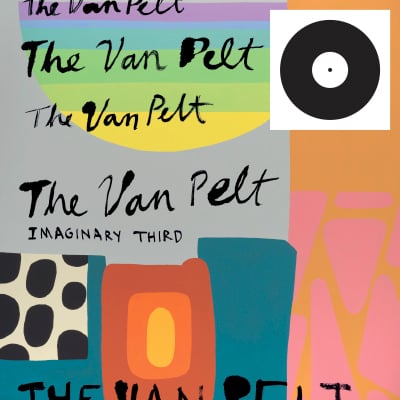 "Imaginary Third" LP / Black Vinyl
€12.00 / Sold Out
Contact us at mailorder@lacastanya.com if you want to order 4 or more LPs and/or T-Shirts, please. Shipping expenses will be cheaper. Thanks.
"Imaginary Third" LP
Black vinyl
---
Contáctanos a mailorder@lacastanya.com si quieres encargar 4 o más LPs y/o camisetas, por favor. Los gastos de envío serán más baratos. Gracias.
"Imaginary Third" LP
Vinilo negro